Uniting parents, local professional musicians, and young musicians.
How we work
Bringing Professional local Musicians together with students
So much can be learned in the "one on one" setting that traditional private music lessons provide. Equally, learning music together with peers in the school setting is the foundation of music education in the school system. The Youth Jazz Collaborative takes another step toward developing well rounded Jazz musicians by connecting students with professional musicians who far exceed the talent level of the students in the class. The learning curve is shortened dramatically when a young player is mentored in a band setting by professional musicians. Subtle tone nuances, exacting rhythms, and improvisational skills develop at an energetic pace that keeps students interested in advancing their music skills, and gives them new skills they can bring back to their school band setting, or help them master a technique they have been practicing week in and week out with their private teacher. For students who cannot afford private lessons, these collaborative settings bridge that socioeconomic gap between a mediocre student and an exceptional musician.
The Student Becomes the Teacher
The best way to learn something well is to teach it to someone else. The students from our advanced groups are volunteer instructors in our elementary band program. They are taking what they learn every week, and pulling from the years of what they have learned in school to begin basic group music instruction. This builds confidence with their instrument and lays a foundation for future music development into education, tutoring, or private lessons. Volunteer work is one of the cornerstones of todays college applications. With the Youth Jazz Collaborative's Elementary Band Education program, teens are volunteering in an area they are personally interested in.
Community InVolvement
One of the focuses of the Youth Jazz Collaborative is to become a safe place for all creative youth to have an outlet for creative expression. Community concerts, fundraising, and events are often done in coordination with other non-profit organizations, churches, musicians, and parents to provide structure and safety for the future creatives, artists and musicians of New Mexico.
"FACT: One of the only activities that activates, stimulates and uses the entire brain, is MUSIC. "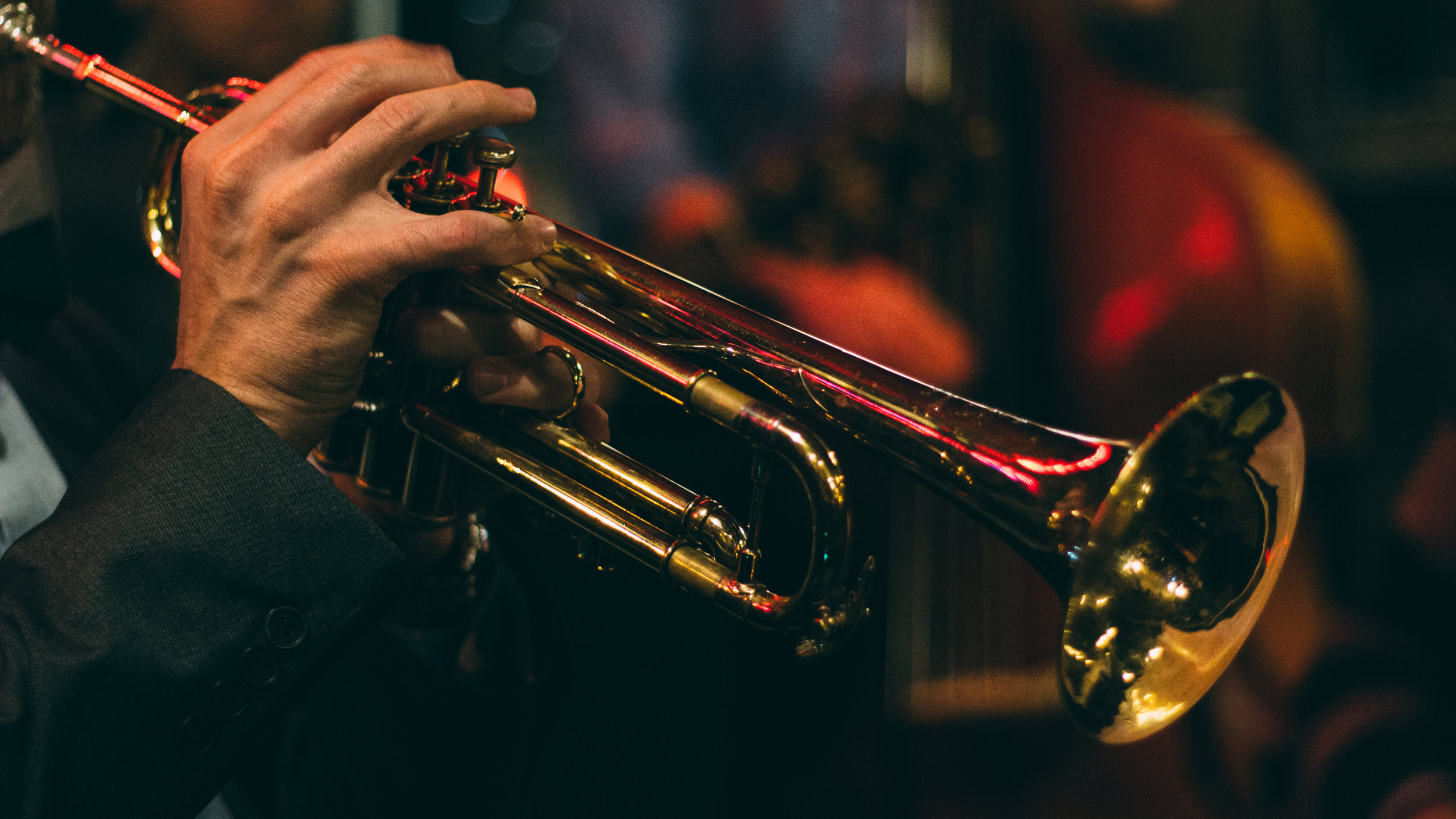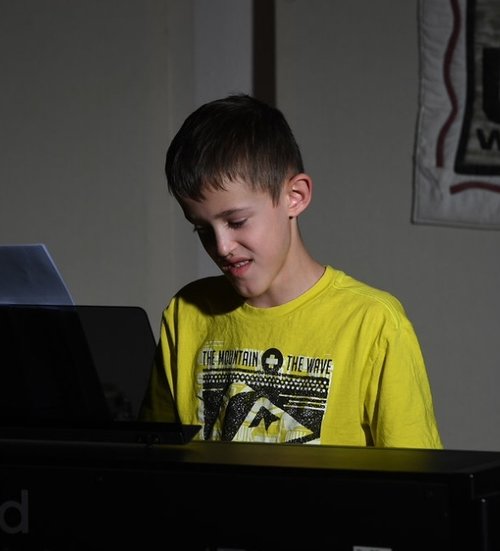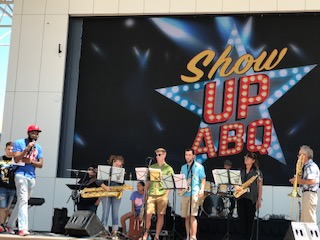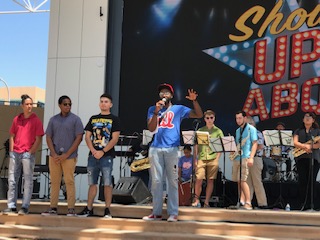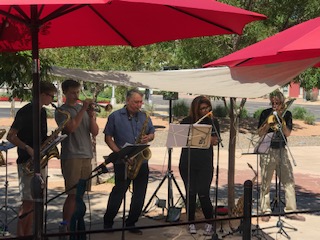 WAREHOUSE 508 BY NMX SPORTS

508 1ST STREET NW,
ALBUQUERQUE, NM 87102

505.296.2738
INFO@WAREHOUSE508.ORG
Established in 2009 as Warehouse 508, Albuquerque's Downtown Youth Art and Entertainment Center allows for youth immersion in the Creative Arts. Warehouse 508 is a venue for creativity, a lab, an incubator of possibilities, and a safe, structured environment where young people have the opportunity to explore the world through the arts. Warehouse 508 is operated by New Mexico Xtreme Sports Association (NMX); together we provide urban arts and extreme sports programs for young people ages 11-20. Our mission is to offer youth a safe space for creative expression. We work for that moment when a young person is inspired by his or her personal potential.
Rothstein Donatelli -
Law Firm in Albuquerque, New Mexico
Kennedy, Kennedy & Ives -
Civil Rights Law in Albuquerque, New Mexico.
Become a Partner
If you would like to partner with us, fill out the form below and one of our staff members will get back to you.