Performers of Tomorrow,
Start Today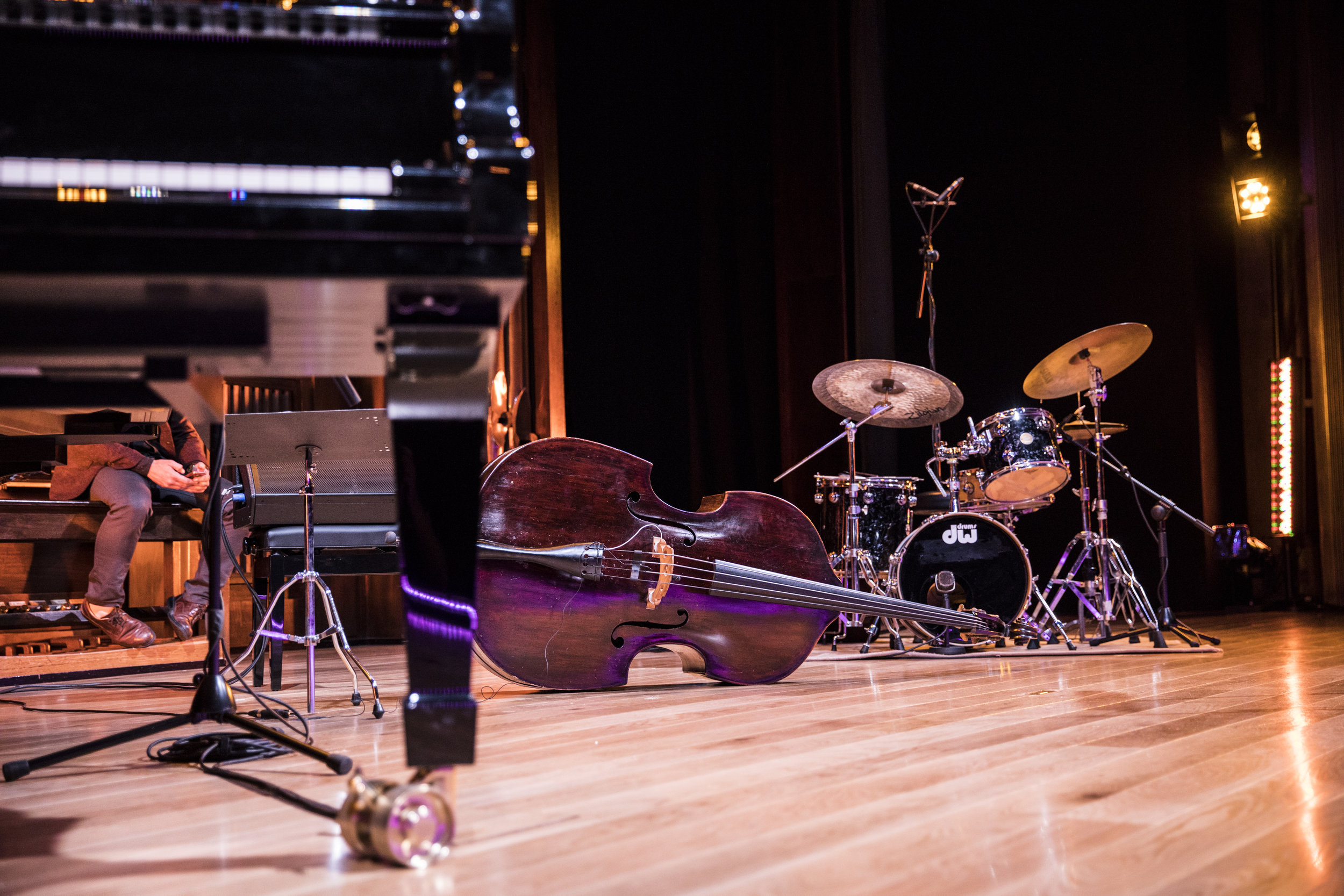 Mission
Teaching the art of Jazz Improvisation to the next generation. School-age music students meet weekly in Albuquerque, New Mexico to learn how to improvise over chord changes in the style and tradition of legendary jazz artists such as Cannonball Adderley, Charlie Parker, Dizzy Gillespie, and Miles Davis. Collaboration between dedicated parents, instructors, and members of the musical community has made this possible. Our ongoing mission is to provide young musicians with the opportunity to gain mastery of this uniquely American art form. Find out how you can help.
Goals
Our focus is pure and simple. We teach young musicians the theory, traditions and technique necessary to develop excellent jazz improvisation skills. We partner with community organizations to bring jazz music into underserved areas of Albuquerque.

Here's how we do it.
Elementary Music Program
–
Elementary Age Students meet weekly at Van Buren Middle School to Learn about the Fundamentals of Music. We are currently accepting Instrument donations for these students.
Jazz Fundamentals
–
Middle School and High School Students meet weekly at the African American Performing Arts Center. Students have at least one year experience playing their instrument.
Advanced Jazz Methods
–
Advanced players who have been playing their instruments at least 3 years or are currently enrolled in private lessons with an instructor are encouraged to audition
LIVE Performances and Recordings
–
Regular concerts are scheduled throughout the year. The best way to learn to perform is to perform! Concerts are recorded and can be made available for college auditions applications.
LEARN MORE
"When you hit a wrong note, it's the next note that makes it good or bad."
-Miles Davis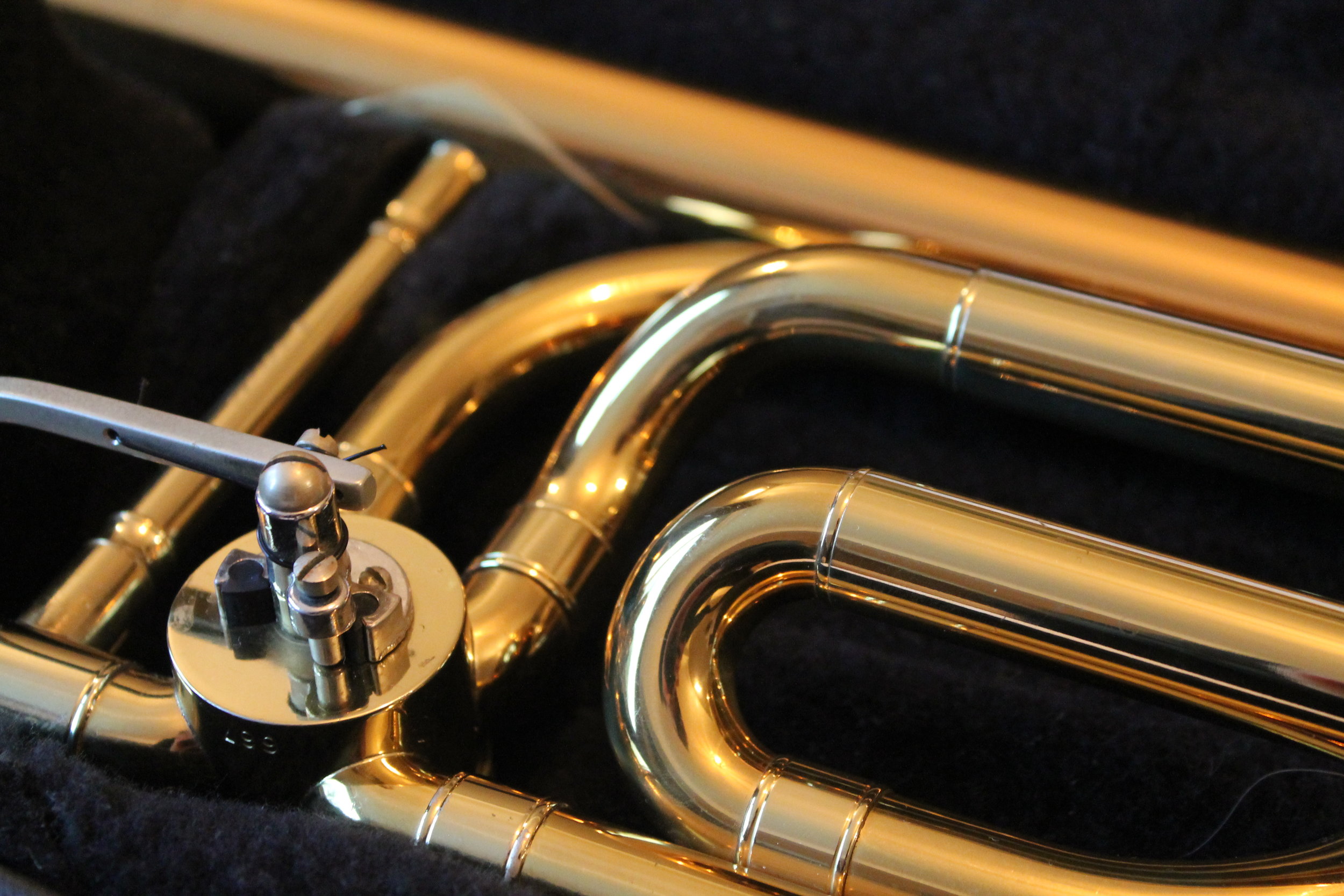 History
Founded in March 2017 with Trombonist and Musical Director, Phil Arnold and spear headed by Cammie Nichols in an effort to find engaging opportunities for young people in Albuquerque. The group originally formed in partnership with the New Mexico Jazz Workshop, but has since moved to the African American Performing Arts Center at the New Mexico State Fair Grounds. The African American Performing Arts Center acts as the parent organization and all donations for the Jazz Collaborative are funded through the parent organization.

Today, the group is actively engaged in community events and promotes collaborative efforts to bring music and youth together in the community. From concerts at the Outpost Performance space, to a Jazz and Poetry Slam concert in connection with youth from Warehouse 508, the Youth Jazz Collaborative strives to promote partnerships with other organizations and businesses in Albuquerque.